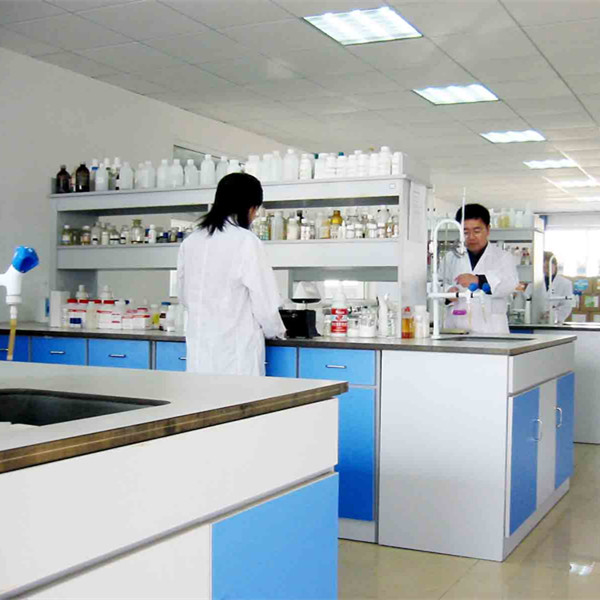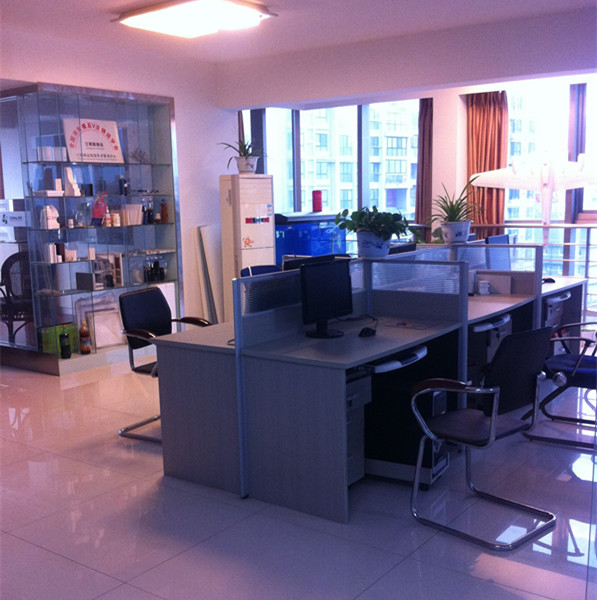 Since 1999 we entered into EPS business line, we have involved in this industry for more than 12 years. Our company mainly focus on EPS scientific research and development, technical support, and EPS consult information.

In China, we are familiar with domestic developing trends of EPS industry. Here we emphasize on the promotion of EPS raw materials and advanced equipments from abroad, and we help our customers to solve some technical problems during processing, even produce some colored materials for them according to their clients' demands. We are concerned about EPS raw material prices trends at any time, thus we help our customers save raw material purchasing costs and procurement costs. With many years' cooperation experience with major shipping companies like MAESK, MSC, COSCO, etc., we ensure our cargoes booking and sailing timely. Through all these efforts so that we can enhance our customers' competitiveness.

Abroad, we are committed to the promotion of the EPS block machine, packaging machine and automatic cutting line origin from China with Chinese characteristics, high quality & reasonable price. We have erected a bridge for worldwide EPS users engaged in EPS industry to communicate better with each other. Therefore, our customers save a lot of travel costs and time, especially reduce a large number of losses due to quality claims in the disputes with our familiar Chinese laws. We're not proud of selling cheap products to our customers, but proud of helping our customers solve purchasing problems.

We also devoted a lot in recycling EPS waste. We gather waste EPS in China, and promise to our customers to recycle waste EPS around the world. We processed these waste EPS into a variety of beautiful and useful products. In this point, we pride for reducing the white pollution, and saving energy for the community.

In China, only a company like us, can engage in areas range from raw materials, equipments and recycling granulations with technical supports, and play endless important role in the whole industrial chain.

Concentrate, so we are professional. You are always our concern centre.